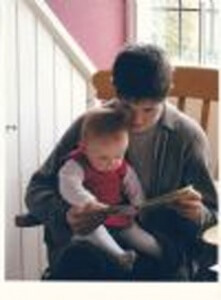 Welcome
I'm Fiona. I've been an audiologist for over 20 years but this is a place to share my adventures in Book Land.
I've always loved picture books and passionately believe that reading a book together is one of the great joys of life. And now I write picture books too which has opened a whole world of opportunity for sharing a love of books.
On this website I blog and post details of upcoming events and new books as they happen. In particular, keep an eye out for details of Picture Book Club. This is a club for grown ups who love picture books that fellow author, Kate Poels, and I started so we can share our love of picture books and illustration.